This is a sponsored post written by me on behalf of
Massive
Sway.
The opinions shared are completely my own based on my experience
with
naming a blog or business of my own.
If you read my blog post about Tips on naming your blog or business and choosing a unique domain, then you know there is a world of domain options out there for you to choose from, so that you can stand out and set your business up for success.
After 30 years, the internet has finally come up with a new way to name your business on the web. Back in 2013, hundreds of new domain endings — words to the right of that second dot — were made available for use when brainstorming a URL for a new business idea on the web.
And, while new not-com options are available for use, choosing a name for your new "business" baby is not easy.

Name.Kitchen, powered by Donuts, provides resourceful tools that aid in the naming process like; naming tools and inspirational videos, all that help support your brainstorming process.
photo credit: Name.Kitchen
What's more frustrating then dreaming up a wonderful name for your business? Then, go to purchase the domain and it's not available "Ugh!!!", back to the drawing board. Considering a n

ot-com instead of a traditional domain, helps in terms of availability, the daunting task of choosing a domain for your business idea is made easier with memorable choices like- .style, .coffee, .bike, .photagraphy, .business and .company. These "not-com" options have great benefits like, memorability, uniqueness, stress reducing (you know what I mean), and with a wide range of options (you don't have to limit yourself when choosing).
I wanted to stand out a little with A Chicago Mom so I decided to purchase a new domain to customized my web space more. You can now also reach me at achicagomom.life / A Chicago Mom lifestyle blog. Check out how other small businesses chose the not-com life!



Small business and the not-com
SHOP NAME:
This Little /
thislittle.boutique
WHO
Mitucha

Ford left behind a career in film production and advertising to launch an eco-friendly baby clothing line inspired by her love of crocheting baby booties.
WHAT
Mitucha

specializes in customized one-of-a-kind designs made from organic cotton and eco-friendly wool.
WHERE
London, United Kingdom
NOT-COM
Mitucha

says, "Originally, I was just going to go with 'dot-

london

' (.london) because I wanted to promote the fact that I was a little London company. But I was also hoping to stumble across something that suggested boutique, something small, everything done under one roof."
Read more about This Little at Name.Kitchen's Be Inspired series.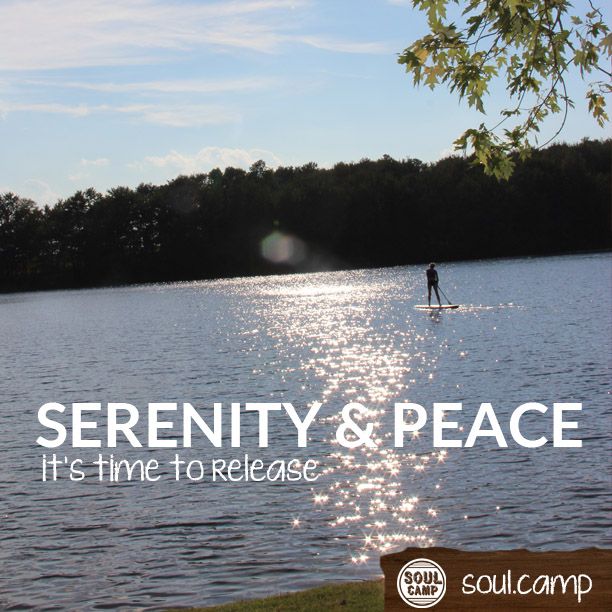 photo credit: soul.camp
BUSINESS NAME:
Soul Camp /
soul.camp
WHO
Ali Leipzig and Michelle Goldblum,
friends were shaped by memories made at Camp Towanda, where they attended sleep-away camp as children, have founded an adults-only overnight camp that gives grownups permission to play.
WHAT
The first Soul Camp in 2014 attracted more than 200 people. Designed to help adults unplug, recharge and reconnect — and originally created as a one-time event — it featured leading fitness, yoga, nutrition and spiritual experts over a long weekend at their beloved camp from childhood.
WHERE
New York, NY
NOT-COM
As you can see with This Little and Soul Camp, they are creating a unique and memorable space on the web with a not-com. Name.Kitchen's tools and tips are a great resource to add to the beginning phases of your business creation.
This is a sponsored post written by me on behalf of Name.Kitchen.
DISCLOSURE & PRIVACY POLICY